We got You!!!
All of our technicians are fully licensed in all dishwasher repair and appliance repairs. Dishwasher Repair Joondalup has been in business for over 30 years. If you have any questions or you find yourself in need of a recommendation then please do not hesitate to ask as we are here to help you make your life easier.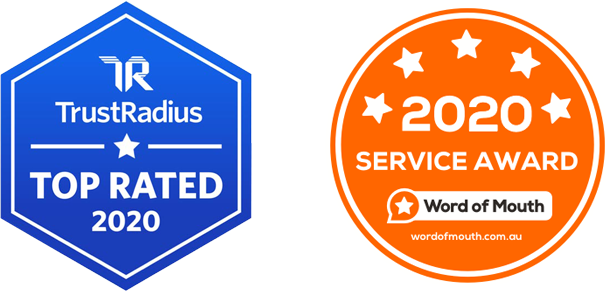 s
Dishwasher Repair in
Joondalup

With Genuine Parts

We are an Authorised Agents and parts distributor for all BSH products including Bosch, Fisher & Paykel, Smeg, LG, Beko, Samsung, Whirlpool dishwashers and other appliances for Joondalup and greater WA.

Many other major brands have hand-selected us as their preferred supplier for the Joondalup, WA area. You simply can't beat 30 years of experience, while we offer the most affordable prices for locals.
Affordable Repair
Most affordable dishwasher repair in Joondalup, WA.
Repair Guarantee
Our repairs are backed by our One-Year Parts and Labour Guarantee.
Schedule Service
Contact us online or call us if you need Dishwasher Repair Services In Joondalup.
Technicians in Joondalup
 Our Joondalup dishwasher repair technicians are highly skilled & have undergone extensive training and.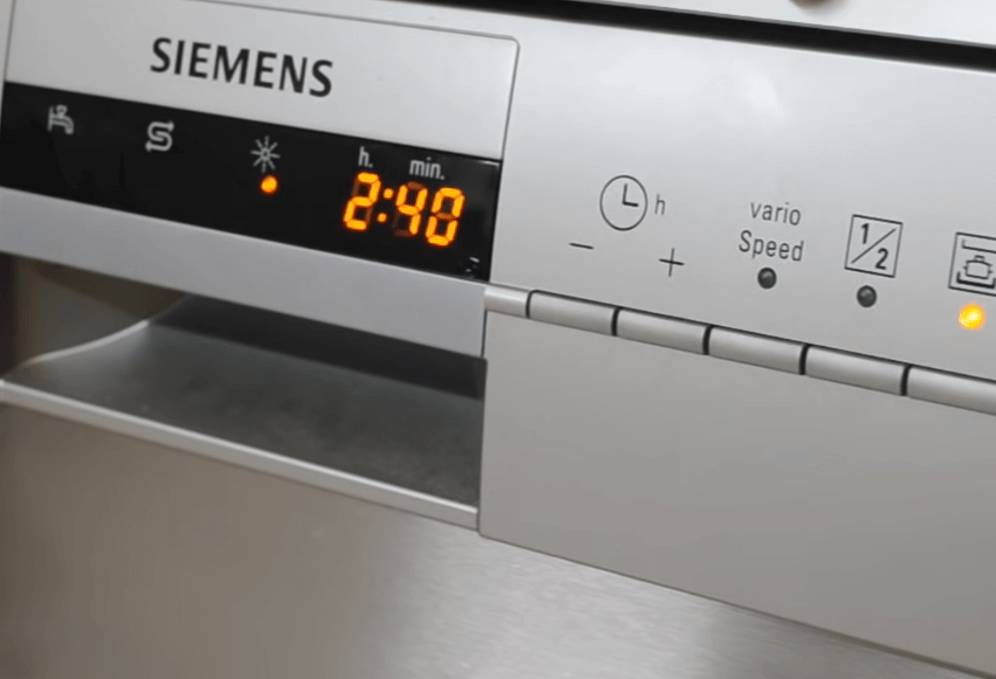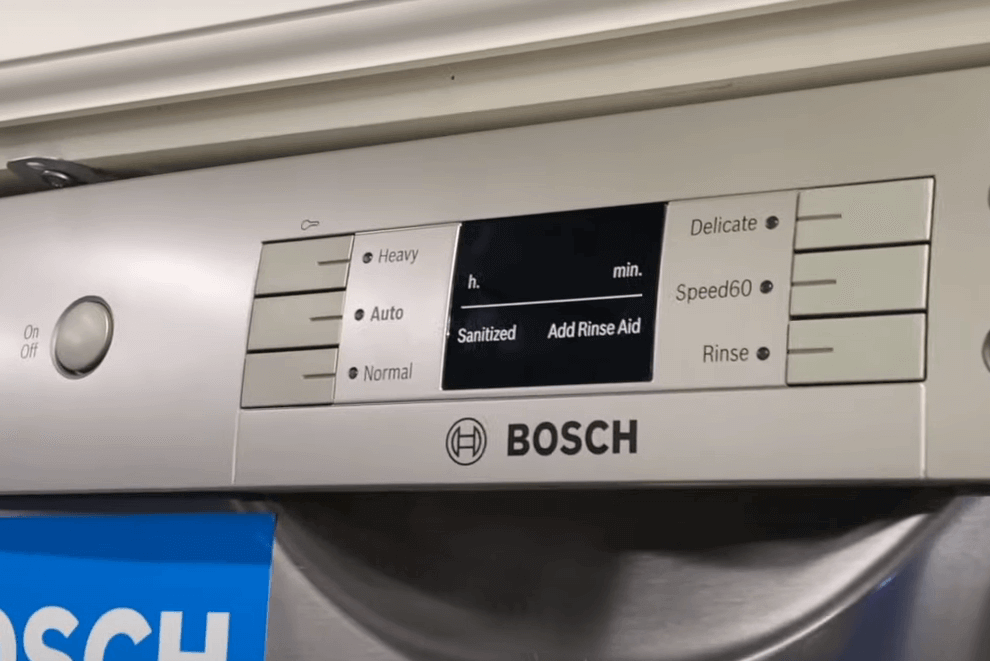 Call us now and book your consultation!
Frequently Asked Questions
What are the common dishwasher problems?
There are a few common dishwasher problems that people experience. These include the dishwasher not draining properly, water not entering the dishwasher, the dishwasher not cleaning dishes properly, and dishes not coming out of the dishwasher dry.
How to troubleshoot dishwasher problems?
First, check the dishwasher's manual to see if there are any specific instructions on how to troubleshoot the dishwasher. If not, the following tips may help: Check the dishwasher's water supply and make sure that it is turned on and properly connected. Inspect the dishwasher's drain hose and make sure that it is not kinked or blocked. Run the dishwasher through a cycle and see if the problem persists. If the problem does persist, contact a qualified repair company like dishwasher repair Joondalup.
What are some tips for cleaning my dishwasher?
Some tips for dishwasher cleaning are to rinse off dishes before loading them in, scrape off food debris, and avoid overloading the dishwasher. Additionally, it is important to clean the dishwasher itself regularly by running it empty with vinegar and to descale it as needed.
Why is my dishwasher not draining properly?
There are a few reasons why your dishwasher might not be draining properly. One possibility is that the drain hose is kinked or clogged. Another possibility is that the garbage disposal is clogged. Finally, the problem could be with the dishwasher pump itself.
How to repair a dishwasher?
There is no one-size-fits-all answer to this question, as the best way to repair a dishwasher may vary depending on the type and model of dishwasher you have. However, some tips on how to repair a dishwasher may include troubleshooting common problems such as a dishwasher that leaks water, does not fill with water, does not drain properly, or does not start. If you are having trouble repairing your dishwasher, you may want to consult the owner's manual or contact Joondalup dishwasher repair experts.