Do you need a LG dishwasher repair?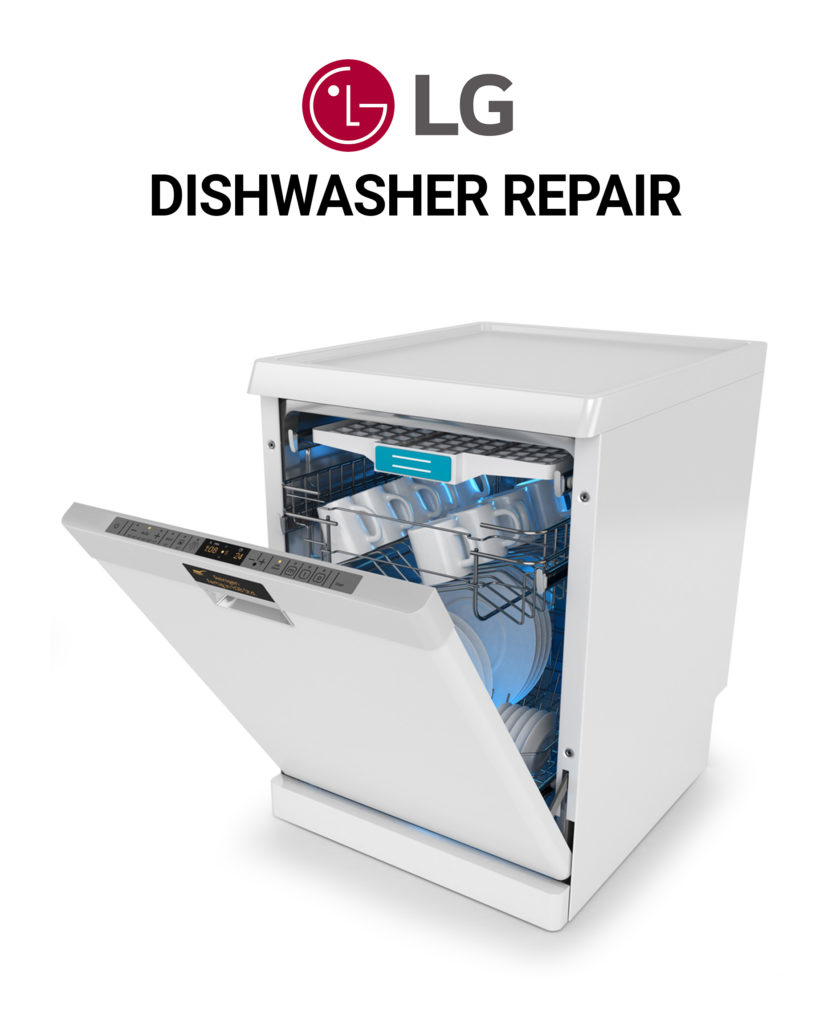 Throughout Karrinyup, we service all models of LG dishwashers.
Our goal is to provide you with the most efficient and convenient in-home service you've ever experienced. Our factory-trained technicians show the utmost respect for you and your home. We'll quickly and effectively repair your LG dishwasher so you can get back to living your life. Your LG dishwasher is thoroughly cleaned, tested, and comes with a warranty after each repair.
We will go above and beyond to make your experience with us exceptional, whether you need a repair or simply want to know how much detergent to use in your LG dishwasher.
Dishwasher Repair Expert Technician
We employ technicians that are only the best. Here's what you can expect from us:
Courtesy – Our technician will be responsive to any of your needs, and will be respectful.
COMPETENCE – Our technician will be trained, highly skilled, and experienced.
COMMITMENT – Our technician will work hard to solve your dishwasher's trouble as quickly and efficiently as possible.
Our LG Dishwasher Repair
Your appointment will be scheduled at a time that is convenient for you. After inspecting your dishwasher, our technician will provide you with a written estimate. We are capable of completing more than 90% of repairs in a single visit. We may need to return with special-order parts to finish the job if this does not happen. Your dishwasher is thoroughly cleaned, tested, and backed by a warranty after each repair.

Contact Perth's Northern Suburbs Dishwasher Repairs today to schedule an appointment. We're looking forward to fixing your LG Dishwasher!